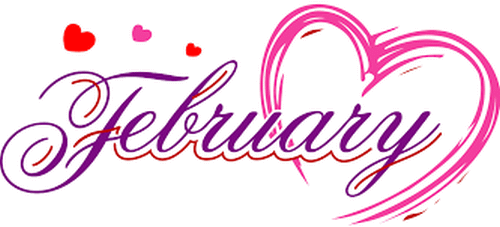 Next time you Wave
Please use all of your Fingers

FOP MEETING
Thursday February 1, 2018

Liberty Prime Steakhouse
111 Montgomery Street
Jersey City, NJ
Parking garage located next door
Parking tickets validated at meeting

You are welcome to attend our monthly meetings.
The usual fare includes news of new projects, helpful hints, lies and exaggerations.
If you live in the region or are going to be traveling here, we invite you to stop by!
Meetings are normally the first Thursday evening each month.
They begin at 6:00pm and end at, who knows, sometime in the evening.
| | | |
| --- | --- | --- |
|   | FOP Merchandise/Lic Plates | Det. D. DeStefano, Retired (201 376-2321) |
|   | FOP Legal Plan | Capt. P. Cassidy, Legal Liaison Unit |
|   | FOP Life Insurance | Det. Ed Dolan, ABC |
|   | Address Changes | Capt. P. Cassidy, Legal Liaison Unit |
|   | Retirees | Det. Frank Ferrara (ret), frankferrara@verizon.net |

JERSEY CITY LODGE #4
P.O. Box 3872
Jersey City, NJ 07303
FOP - THE ONLY NATIONAL POLICE ORGANIZATION IN THESE UNITED STATES