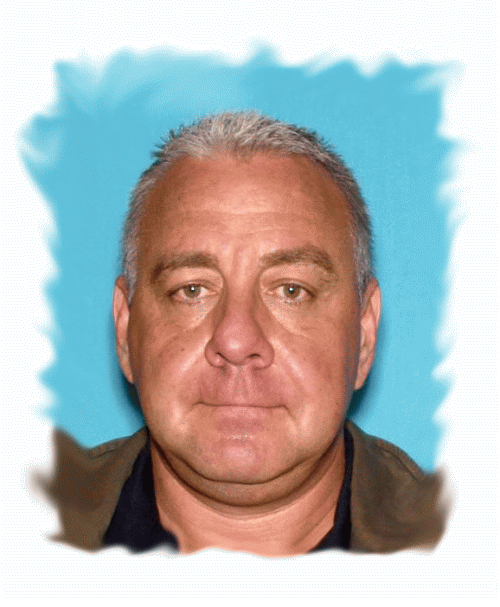 I hope you find the information here relevant and timely. As the President and a member of the Fraternal Order of Police, I am committed to being open and accountable to you, the membership.
The Fraternal Order of Police is the world's largest organization of sworn law enforcement officers with of 328,000 members. I can proudly say that over 1,400 of those members are members of Jersey City Police FOP Lodge #4.
The Executive Board is faithfully pursuing ways to keep our members informed of our lodge activities and updates; this website is one way of doing so. This website will be updated and improved upon on a continual basis.
Fraternally,
Robert Vogt
President, FOP Lodge #4